Do you need any further information?
We can help with all of your questions!
We are proud to provide high quality products within the agreed time limit. We try to put HY-POWER signature on all our projects by constantly satisfying the requirements of our clients.
We have been doing this job for many years and we have built a reputation as a reliable and credible company
Our products are recognizable by the quality that crosses the borders of Bosnia and Herzegovina. We make products that are far ahead our competition by working hard. Our satisfied customers recognize that and every day, there are more and more of them.
Diko Cvijetinović — Director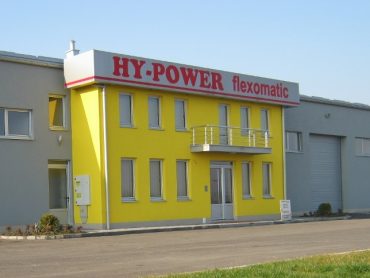 The knowledge and technology that is brought from Austria by the company "HY-POWER Flexomatic" is now available to everyone in the Balkans.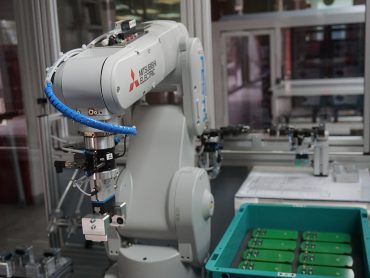 The company HY-POWER Flexomatic was founded in 1986 in a cooperation with a company HY-POWER Produktions und Handels GmbH from Austria.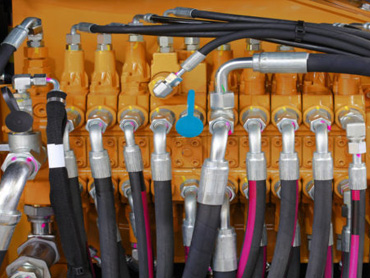 Considering the fact that we have capacities and a team of experts, besides our main products, we offer metal processing services and hydraulic hoses production.
"Great economic cooperation is happening between companies from Bijeljina and Austria."
Austrians buy more than 60% of hydraulic and industrial hoses and electrical systems for railways, produced by "HY-Power Flexomatic", a company from Bijeljina.