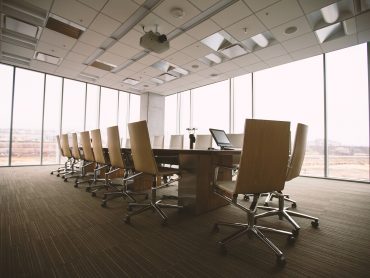 We have been working for years and have gained a reputation of credible and reliable company. We managed to expand our activities all over the world. HY-Power Flexomatic has a long and interesting history.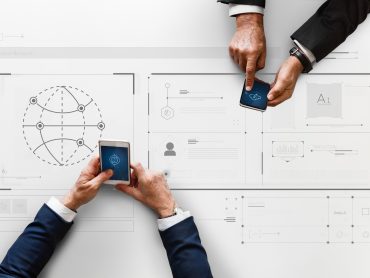 We know that we should use the latest technologies to deliver better services to our clients. We have successfully implement them into our work and integrate to traditional ones.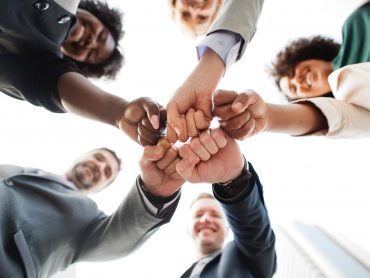 HY-Power's team is the heart of the company. A lot of of our team members work here for many years and achieved success in their professions. They are real experts and talented people who love their job and do it on the highest level.
HY-POWER is a recognizable brand that offers the reliability and quality
We are open to any cooperation with other companies! We can establish long-term and mutually beneficial relations and become reliable partners.
"Great economic cooperation is happening between companies from Bijeljina and Austria."
Austrijanci kupe više od 60 odsto hidrauličnih i industrijskih crijeva, te električnih sistema za željeznice koje proizvodi bijeljinsko preduzeće "HY-POWER flexomatic".
Austrians buy more than 60% of hydraulic and industrial hoses and electrical systems for railways, produced by "HY-Power Flexomatic", a company from Bijeljina.
"Dobra privredna saradnja odvija se između preduzeća iz Bijeljine i Austrije."